Plants and Flowers for weekend 6/17/2022
Plant sales this weekend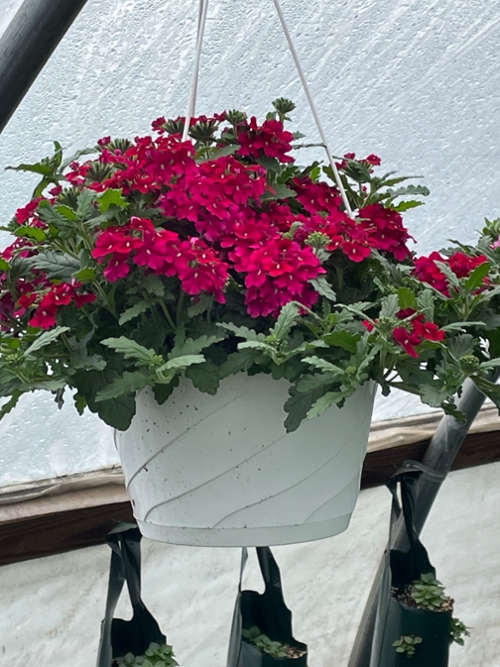 This weekend we have a Buy One Get One sale on hanging baskets $25, tomato plants $2.25, pepper plants $3.25 and herbs $4.
We still have plenty of annuals to add some color to your yard or containers!
Our hours are : Monday - Friday 10-6 (closed Tuesdays), Saturday 9-4 and Sunday 10-2.
Posted: to **New** News Category on Sun, Apr 10, 2022
Updated: Thu, Jun 16, 2022